Making historical
objects
timeless
A Masterpiece for Everyone, Everywhere and Across Time
Zeitls bridges the past with the future, connecting unique historical masterpieces with the digital future and metaverse.
Own artworks and rare objects that have never been available to the public before, and display them for all to see in your very own metaverse.
Introducing the History-Backed Token
The HBT sets the new standard not only for preservation of artifacts and culture, for authenticity as well. Distinguish your property once and for all from any attempts to recreate it, and own the full range of non-physical rights, specially crafted for and tailored to the metaverse.
Real museum artifacts

Exclusive and authentic

Non physical ownership
More than just Art
Zeitls offers a new experience of ownership and emotional connection to your collections.
Creating digital twins allows us to make any museum artifact available to be owned. Where more than 90% of art is securely stored to stop detereoration, the HBT offers a new and improved way of viewing, owning and enjoying art.
No longer are we bound by physical and geographical limitations, but instead can allow anyone from anywhere to enter the art metaverse, and inspect real artifacts to a degree that was not even possible in the physical museum before.
HBTs are the digital embodiment of humanity's history, preserved on the blockchain for all times to come.
Building our Art Metaverse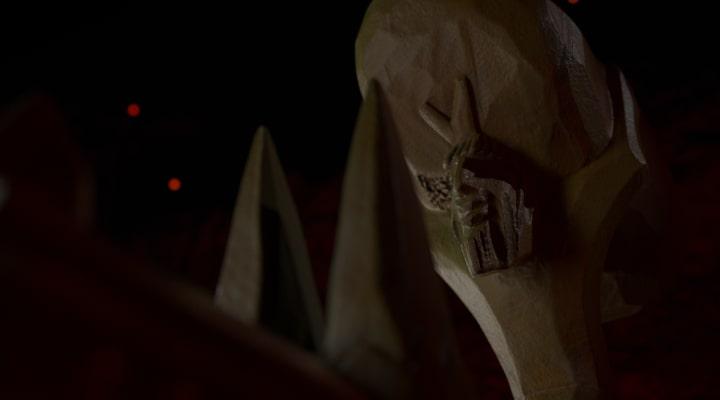 Devils of Kaunas
Tarsila do Amaral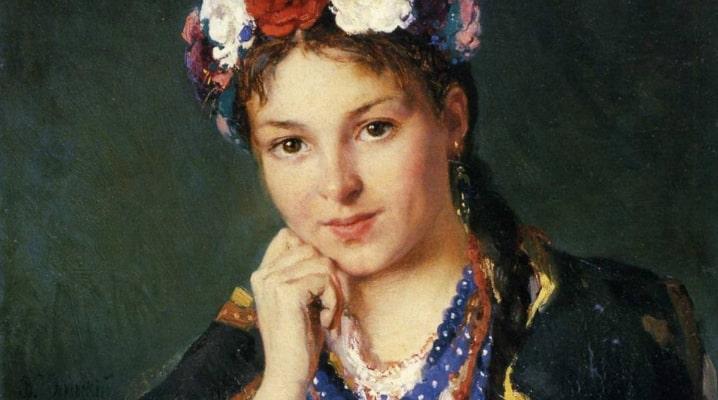 Kyiv national picture gallery
Roadmap
HBT Premiere (Check)

Art Metaverse Premiere

Physical Exhibitions internationally

Gaming integration
Why Zeitls?
We create state of the art, accurate 3D models of historical pieces. Fully interactive and ready to be deployed in the Metaverse.
Business process description
After acquiring a collection and approaching an auction date of a given collection, we polish the individually created roadmap and marketing strategy, together with the custom IT infrastructure.